Description of the project

Novastack a fait appel à NetDevices pour personnaliser le design et apporter notre expertise pour les évolutions de la solution  The "Inspector" is designed for the mass control of customer documents, invoices and letters.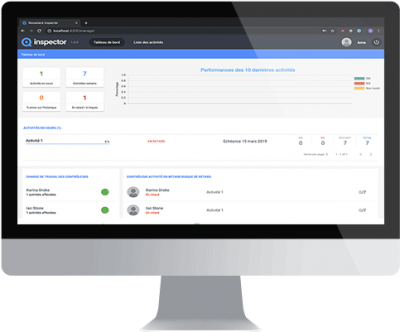 Intervention NetDevices
Development, design.
Features
Improve real-time control, monitoring and progress of invoicing.
Loopback, NodeJs, Angular, Scss, Pkg.