Description of the project

Gusto Solutions   implemented solutions to enable caterers to increase their sales by deploying the fridge Intelligent self-service gusto.
Intervention NetDevices
NetDevices avec la solution bubble.io a développé l'interface de gestion pour visualiser les frigos et générer des commandes lorsqu'ils sont vides, administrer les utilisateurs, visualiser les ventes et les incidents, prévoir les interventions et planifier les contenus des frigos.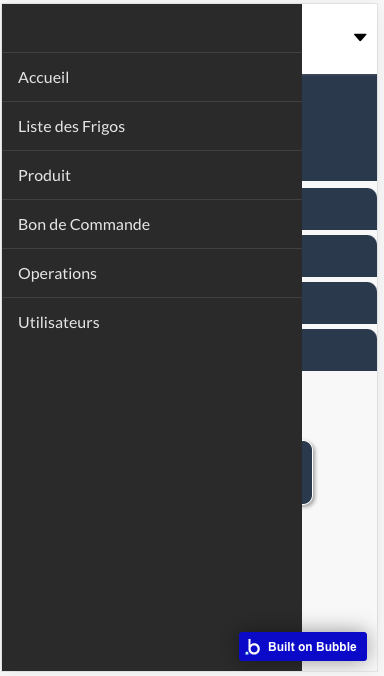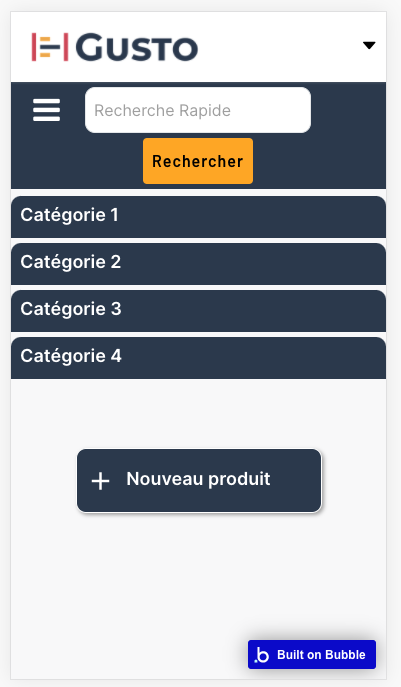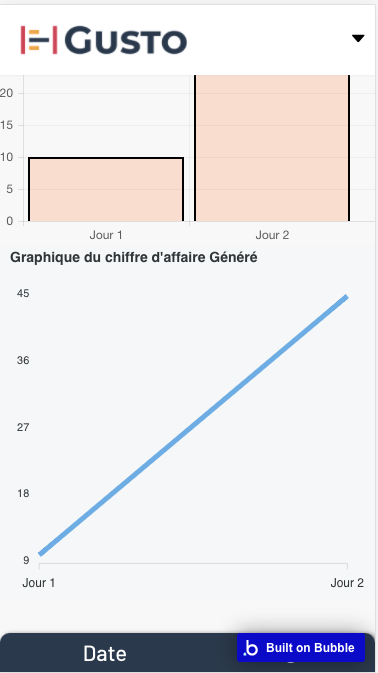 Technologies
NetDevices a proposé la solution bubble.io pour réaliser le MVP et répondre aux contraintes d'urgence pour sortir une première version du produit. Avec bubble.io nous avons été capable de designer toute l'interface en quelques jours. L'intégration avec le backend est aussi très rapide ! Nous réalisons votre MVP en quelques semaines et à des prix très attractifs !