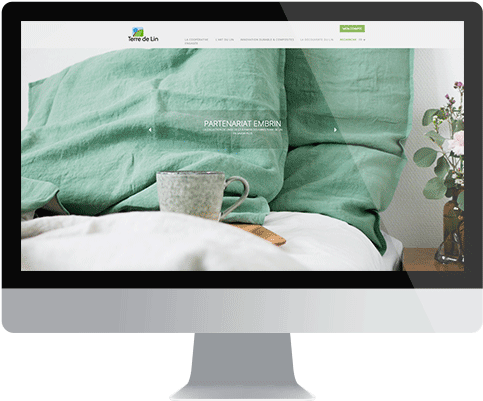 Description of the project

Land of Flax is a cooperative specialising in the cultivation and processing of fibre flax from seed to fibre.Terre de Lin called on NetDevices to launchapplication Appli'Lin, which is a application dedicated to fibre flax producers.
Intervention NetDevices
Development, deployment ofapplication.
Features
Appli'Lin is a DST (Decision Support Tool).
Theapplication website allows you to choose your flax variety, monitor the maturity of your flax plots and exchange information between producers. Appli'Lin is a free application and the first to offer all its services to flax growers.
Cordova, Angular, IOS, Android.