Description of the project

Endodata is a tool created by endodontists to meet their daily clinical needs. The EndoData solution allows an optimized and fast collection of clinical data as well as a restitution of these data under multiple forms.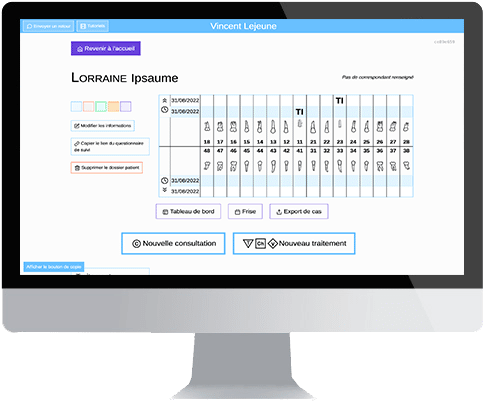 Intervention NetDevices
Developments, evolutions, integration, automated tests.
Technologies
VueJS, Electron, AWS, nodeJS.