Description of the project

Sinclair is a specialty pharmaceutical company offering new approaches to aesthetic dermatology, including skin lifting and collagen stimulation treatments, skin coring products and next generation scar management products.
Intervention NetDevices
UX/UI interface and design forapplication.
Deployment ofapplication.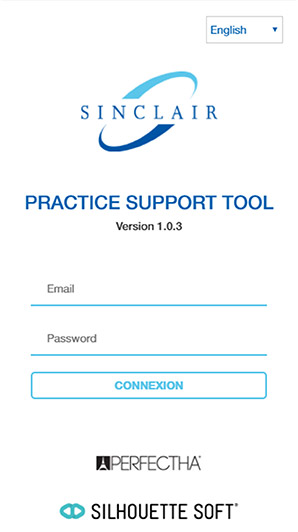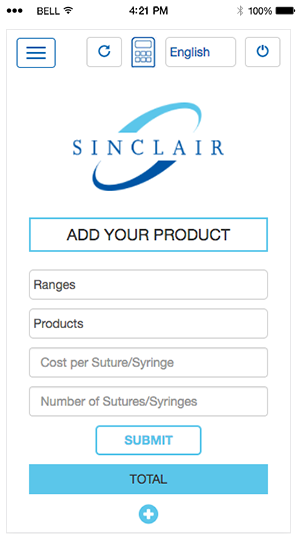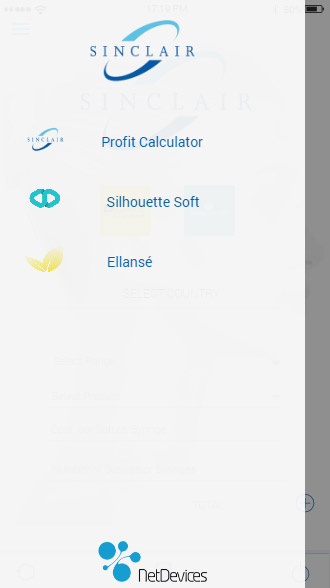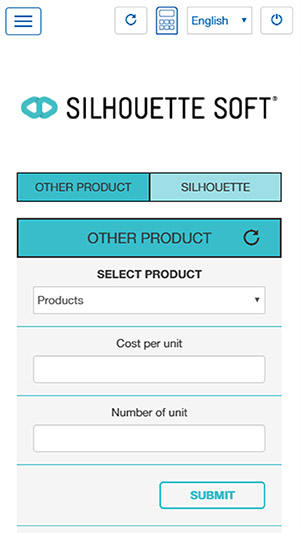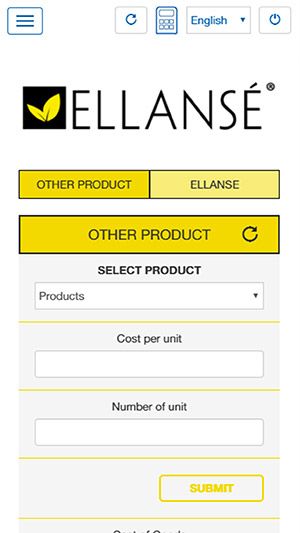 Features
This application is used to make a comparison of the different products used such as: Silhouette Soft, Ellansé and Perfectha and also to calculate the total cost of the treatment for the patient.
Cordova, Angular.