Description of the project

Uber" platform Ambulance reservation system with mobile applications, website, tracking, dispatch, fleet management, etc. Applications for customers, ambulance drivers and ambulance company managers.
Intervention NetDevices
Architecture, development back and front-end, development and deployment.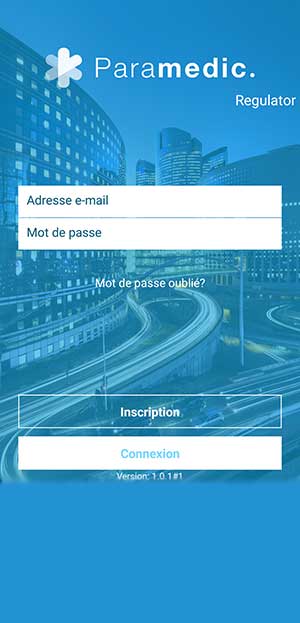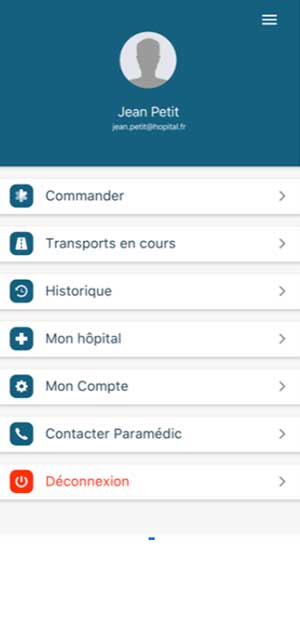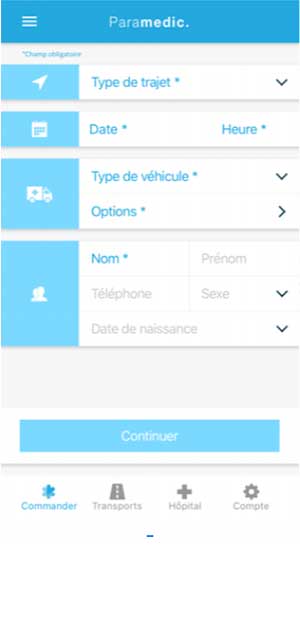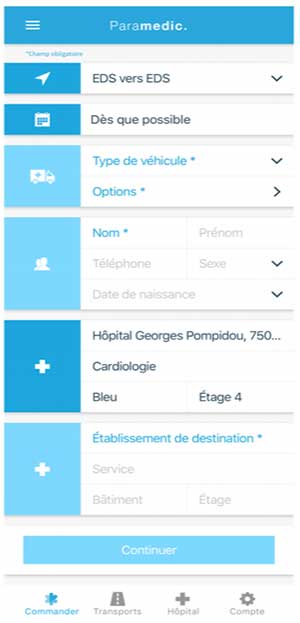 Features
Vehicle dispatching, web and mobile mapping, real-time GPS positions.
Sharry, React, NodeJS.