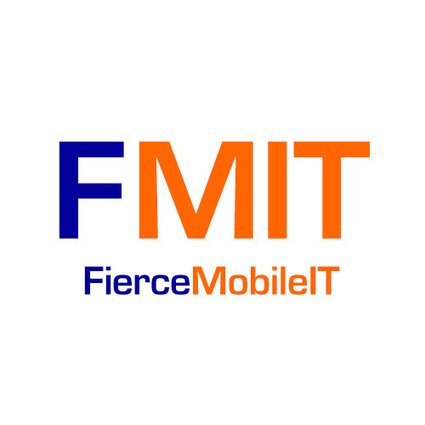 A discouraging 90 percent of mobile phone users and 80 percent of tablet users have not made an online purchase using their devices in the past three months, according to a survey of 4,000 U.S. adults by Forrester Research.
David@NetDevices's insight:
Get your website responsive with NetDevices! We can accompany you with Web2Mobile or with our web experts.
#en.netdevices