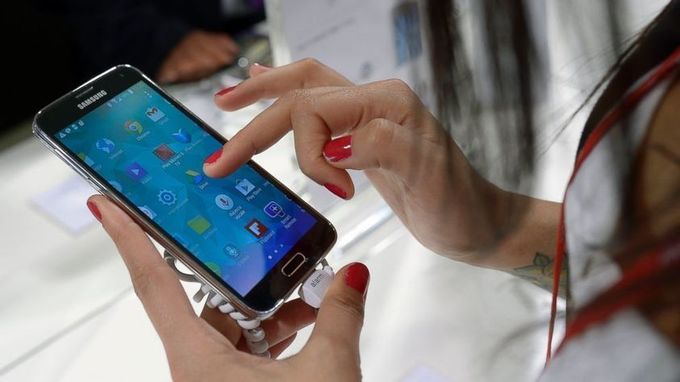 Smartphones, tablets and other gadgets aren't just changing the way we live and work. They are shaking up Silicon Valley's balance of power and splitting up businesses. Long-established companies such as Hewlett-Packard Co. and eBay Inc. are scrambling to regain their footing to better compete…
David@NetDevices's insight:
Interesting point of view and what it means for business to take real actions to make mobile a priority for productivity!
#en.netdevices