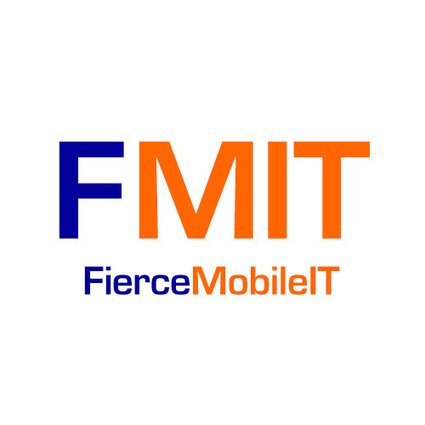 Investment in mobile applications is increasing in priority for IT execs at Western European enterprises, while investment in BYOD is declining as a priority, according to an annual survey of Western European IT execs by CIONET.
David@NetDevices's insight:
As we are now in this market for more than 3 years, it is becoming clear that ROI of applications is now possible.
Developping application needs to be efficient in terms of cost, using cross-platform to adress iOS, Android and Windows Phone.
Web technologies with adapted framework is the best way to go. Apache Cordova, Angularjs, D3JS and others to make MVC and graphical interfaces.
IBM Mobile First also brings all the tools for devlopping and integrating with SI, mananging security issues as well as developments cycle, versionning …
#en.netdevices.