Description of the project

Family Self Care est une start-up spécialisée dans la robotique, les objets connectés, l'intelligence artificielle et l'électronique grand public pour la santé quotidienne. Elle a développé le SelfCare1®, une nouvelle technologie qui peut répondre aux attentes des clients sur une prévention naturelle et efficace pour leurs soins du corps et de l'esprit à travers l'utilisation d'huiles essentielles.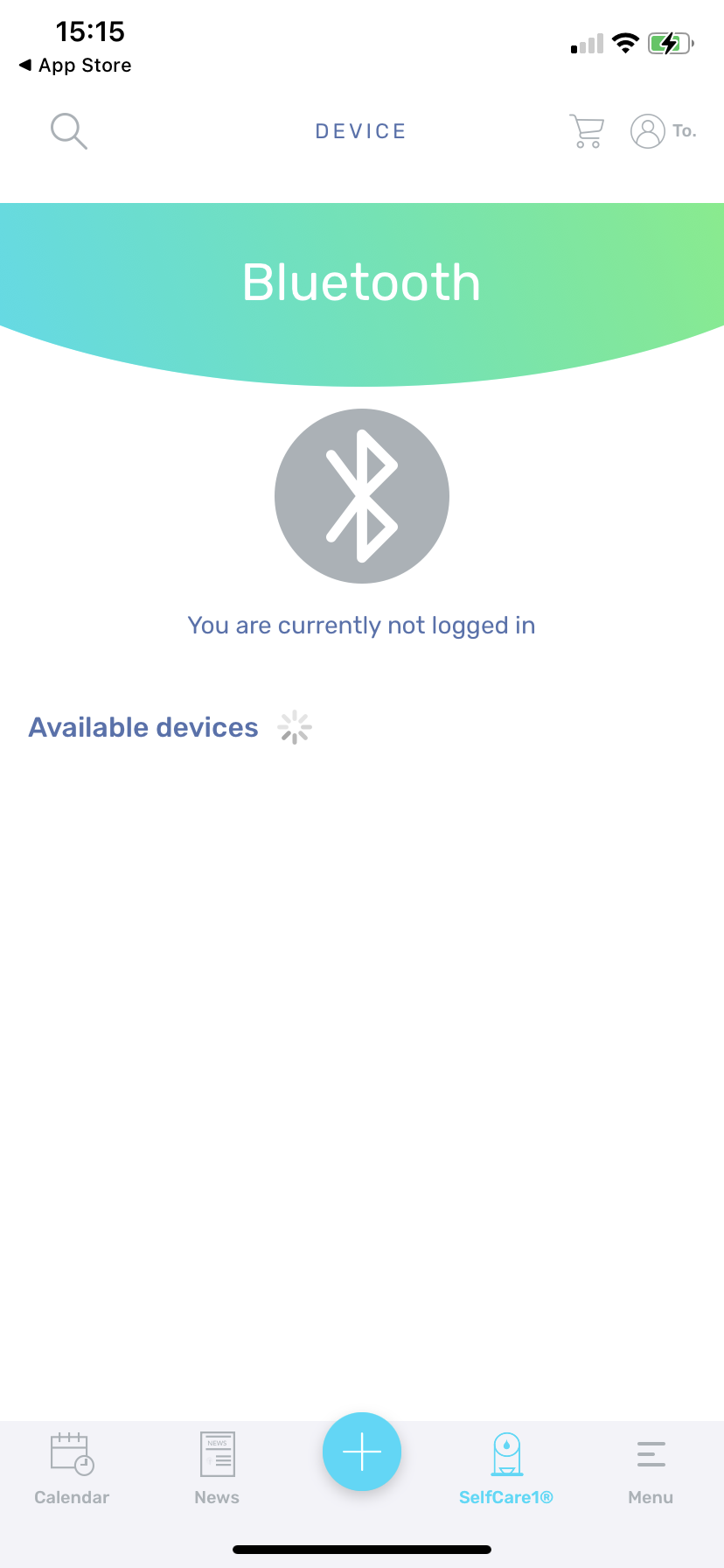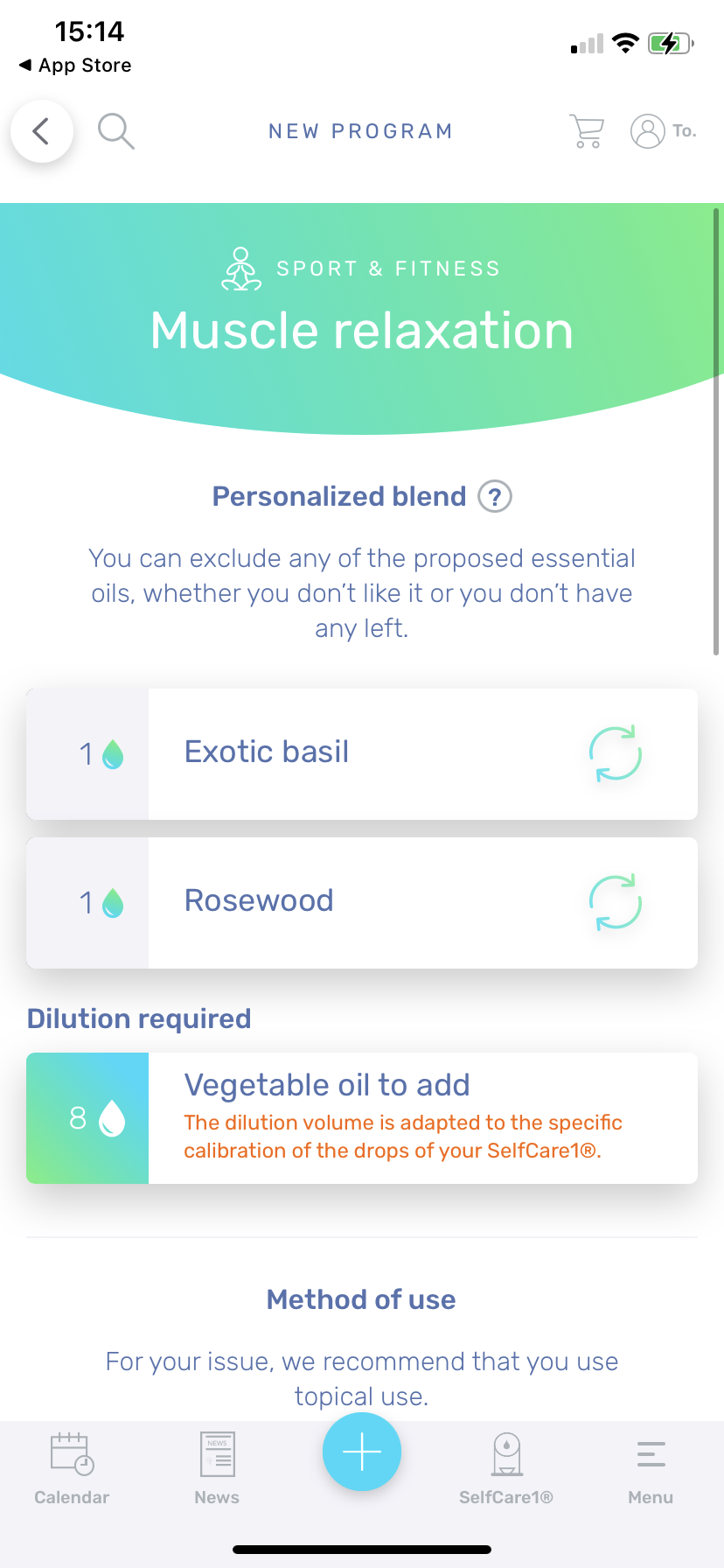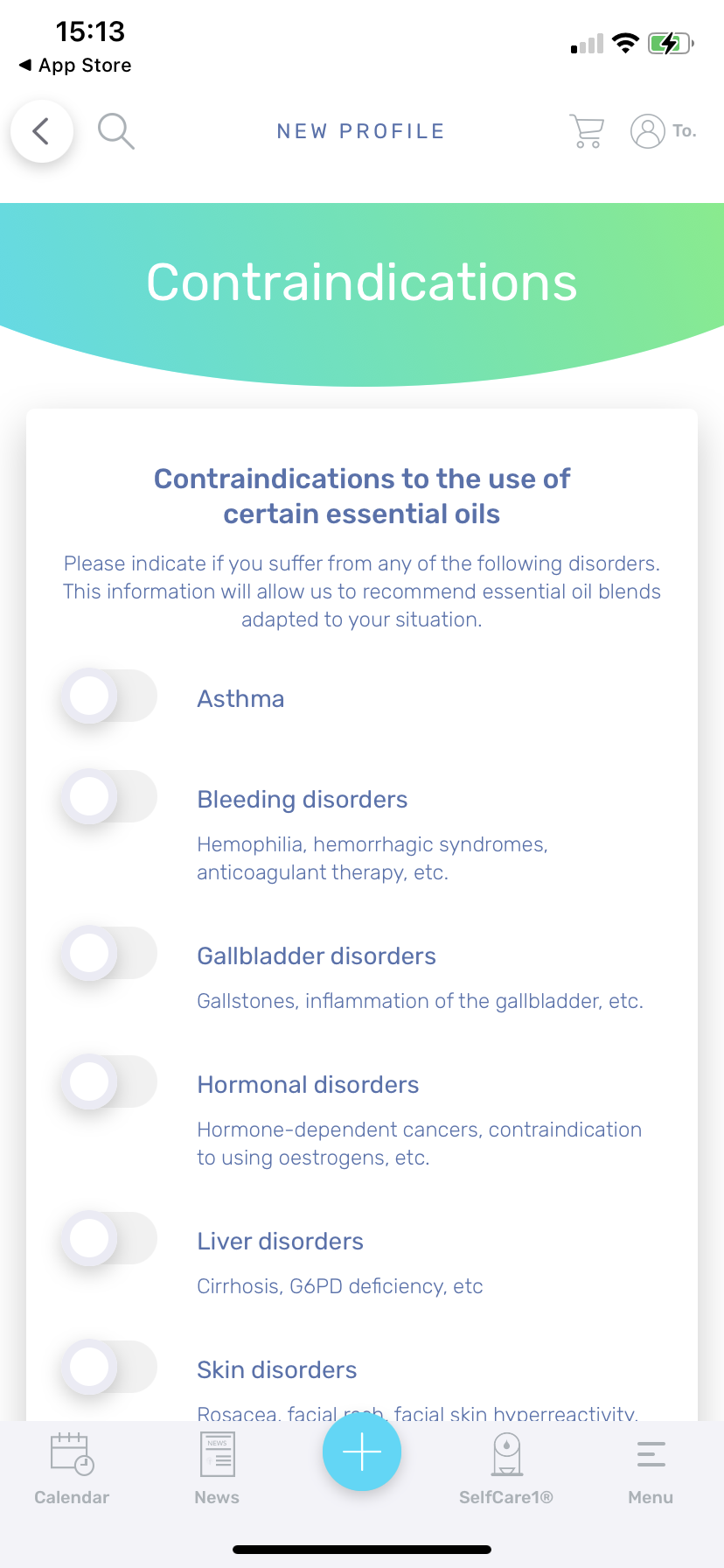 En effet, Family Self Care a dans un premier temps proposé aux clients un kit d'huiles essentielles avec le distributeur intelligent SelfCare 1 qui est connecté avec une application associée. Cette machine est connectée to theapplication expert coaching which is activated via Bluetooth in the cell phone of the clients to distribute doses of essential oils in a personalized and high precision way suitable with health problems or need depending on the users profile (their age, their sex, or their contraindications) at any time at home or at the office.
Intervention NetDevices
Intervention NetDevices : UX/UI, Application mobile.
Features
Développé avec React Native et Bluetooth low energy