Description of the web project

Expway has entrusted NetDevices with the redesign and management of its website!
Intervention NetDevices
Web Design and Integration.
Features
Based on WordPresswith a customised theme, enhanced security and a global CDN!
WordPress, Bootstrap, HTML5, CSS3.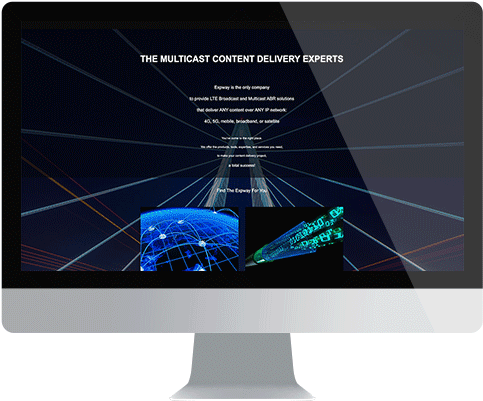 Description of theapplication

Expway is the leading provider of LTE-Broadcast, BMSC & Middleware and is the only player that can offer end-to-end solutions.
Intervention NetDevices
Development and deployment ofapplication.
Features
LTE Broadcast uVMos.
React, LTE-B, Multicast, eBox, BMSC, eMBMS.