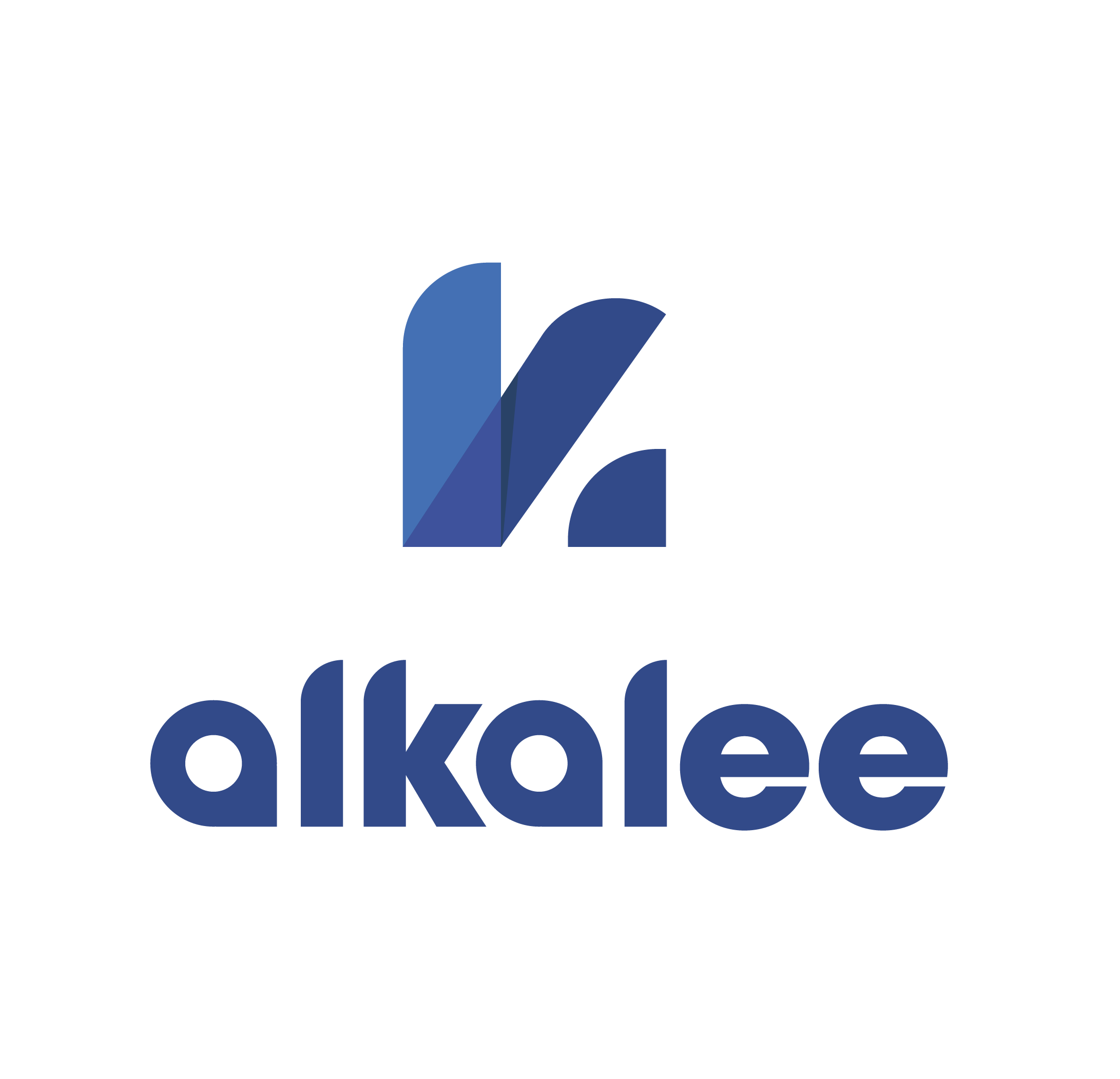 Alkalee: Redefining the software interface for faster, safer integration
Sculpting an optimal interface for fast, secure integration of functionalities with React.js and Node.js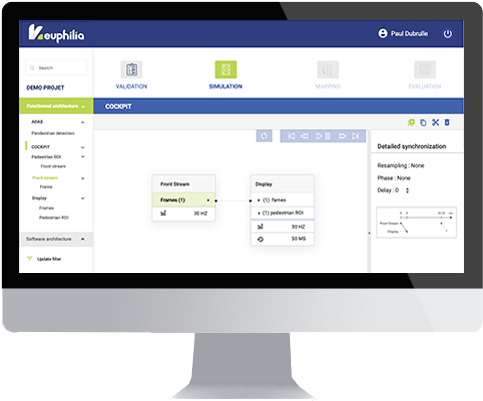 About us
Alkalee is an innovative startup that has created a dynamic software suite. This focuses on facilitating the integration of functionalities for a complex platform. In addition, they have developed an innovative modeling and deployment tool called Euphilia. This enables new functions to be designed and their integration validated. Alkalee's products can be found at application in fields ranging from automotive to embedded artificial intelligence and industry 4.0.
Context
Alkalee came to find NetDevices with a specific need. That is, the creation of an intuitive, high-performance interface that would enable their users to get the most out of their complex software suite. They were looking for a solution that offered versatile technological expertise. It also needed to deliver a rich, unrivalled user experience. Design and development were carried out on Figma, with full integration with the existing engine.
Solution(s)
At NetDevices, we're committed to rising to the challenge. We have used React.js and Node.js. These are two of the most powerful development technologies available today. We designed and developed a complete and interactive user interface. Our team worked tirelessly to understand the complexities of Alkalee's software suite. The aim was to deliver a solution that not only met their needs, but exceeded them.
Impact
The result of our collaboration with Alkalee has been a remarkable increase in efficiency. There has also been an increase in the productivity of users of their software suite. The new interface enables faster, more reliable integration of functionalities. This gives their customers the freedom to focus on innovation rather than integration.


Challenges
The challenge of the project was to understand the complexity of the Alkalee software suite. We also had to translate this complexity into a simple, intuitive user interface. However, thanks to our expertise in web development and our mastery of ReactJS and NodeJS technologies, we successfully met this challenge. As a result, Alkalee has a solution that not only met, but exceeded their expectations.