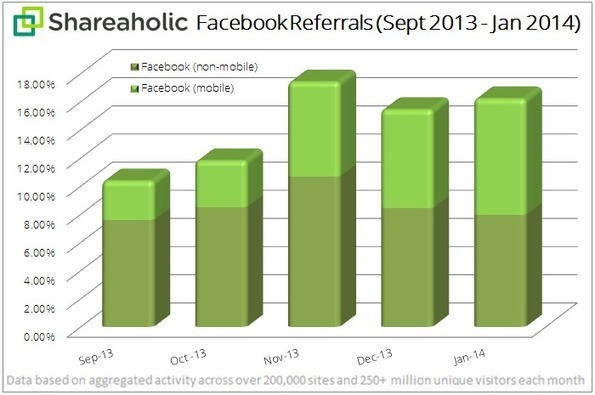 Facebook is indeed a mobile company, and marketers should take note. See our stats which show Facebook mobile is driving more and more traffic to sites.
David@NetDevices's insight:
+50% de facebook est mobile !
Conclusion de l'exepert : un site adapté aux mobiles et des applications sont des outils indispensables pour les marques et les entreprises.
Adaptez votre site aux mobiles sans effort et sans changement d'outils avec Web2Mobile !
Développez, gérez, déployez vos applications avec IBM Mobile First.
#web2mobile #ibm #fr.netdevices